The role telematics plays in reducing UK road casualties
Apr 04th, 2019
A very interesting white paper report headed "The Societal Benefits of Telematics" has just been released by LexisNexis Risk Solutions.
LexisNexis (LN) are the trusted data analytics provider for organisations seeking actionable insights to manage risks and improve results. They have been supporting the provision of telematics insurance in the UK and in insurance markets globally for nearly a decade.
LN say "telematics insurance evolved in the UK as a means to help the youngest, most inexperienced drivers with the highest accident risk gain access to insurance for vital road experience and to incentivise safer driving".
What LN found from their research is that "amongst the youngest drivers (17–19 year-olds), road casualties have fallen by more than 35% over the past seven years, compared to 16% for all motorists. In parallel, we examined the penetration of telematics insurance in this age group which has now reached 80–90% market penetration. One of the distinguishing differences between young drivers and their older counterparts is that an estimated 4 out of 5 young drivers are covered by telematics insurance".
LN say "if insurers remain focused on providing telematics insurance exclusively to the 17–19 year-old or inexperienced driver segment of the market, telematics will remain niche and the societal benefits will be capped". However, their view is that "telematics should be taken to the mass market and made available to everyone. Insurers should develop the products their customers want and communicate their value. Cost concerns should not be a barrier, as advances in data collection methods have reduced the cost of telematics insurance by around 50% over the past three years".
LN offer the view that "based on our findings, it could even be argued the industry has a social obligation to offer telematics to the wider motoring population". They are encouraging engagement between the Government and the insurance industry, and alongside BIBA and some of the UK's leading insurers they "want to see motorists incentivised to enroll in telematics insurance through a reduction in the Insurance Premium Tax".
We feel this report gives a really positive insight into the role telematics is playing in improving road safety. LN believe that "the more people who have telematics policies , the safer our roads will be. Safer roads mean lower claim costs, which means lower premiums for all motorists".
The white paper can be accessed by following the "click to read article" link below.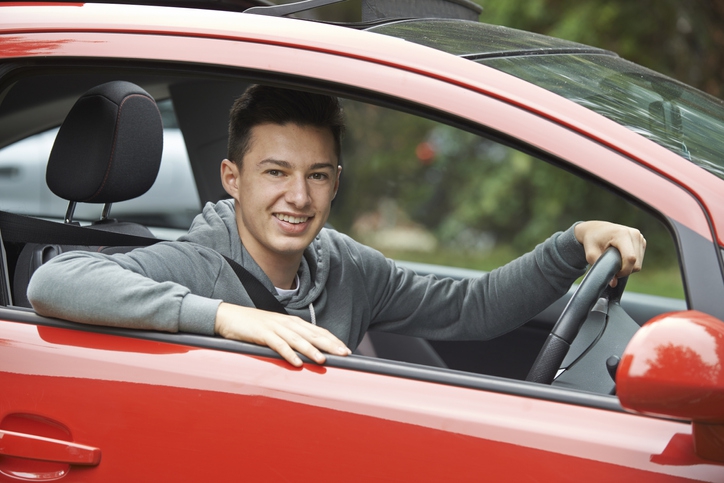 Click to read article »